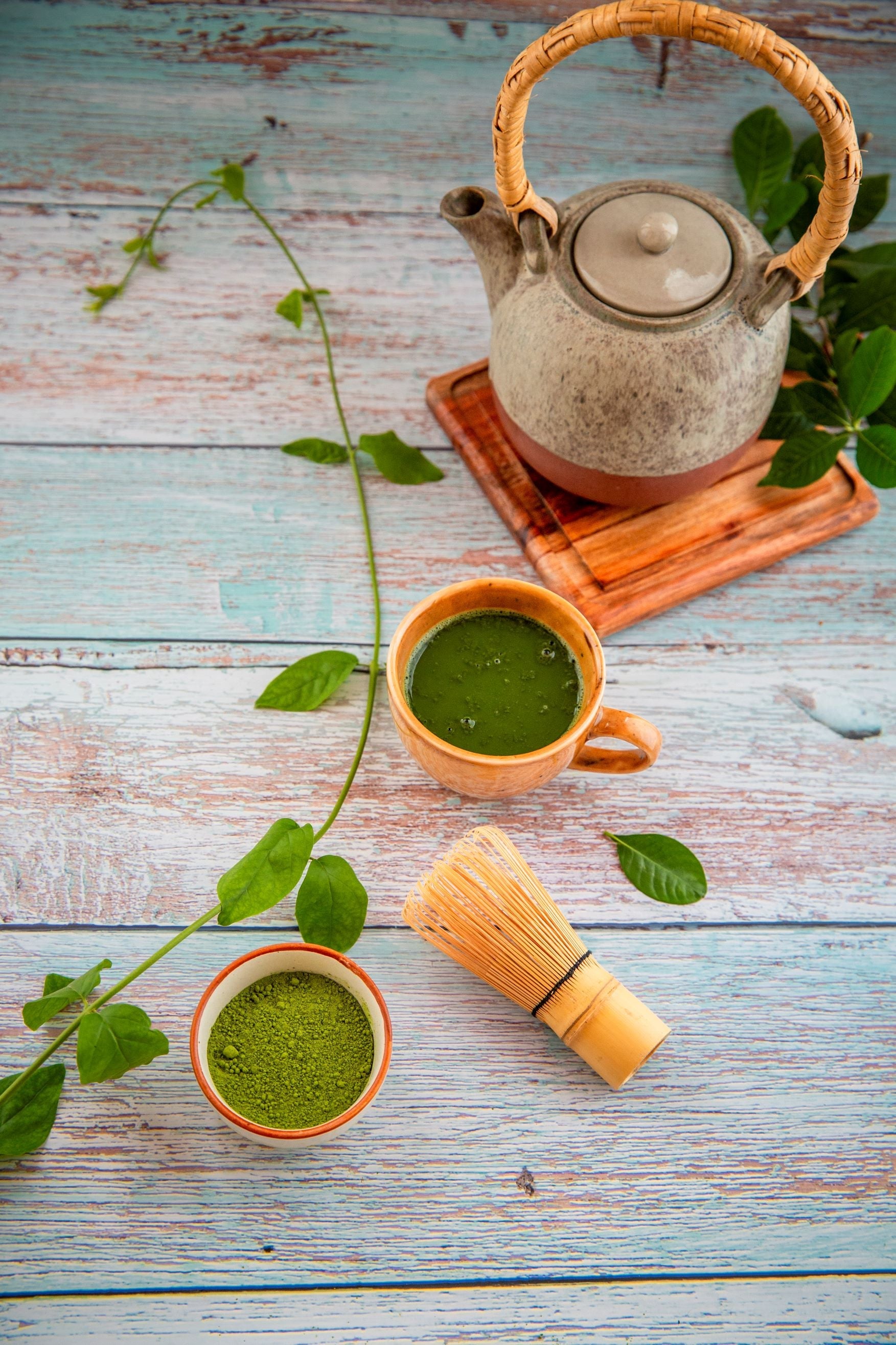 Daily Green Tea Matcha: Get Your Whisk Ready
Clean energy for daily wellness. Put it in your favorite drink, baking, or simply whisk and sip to keep the good energy flowing. Without the jitters and anxiety. Japan's Kyoto region is where Luxmi produces its organic ceremonial grade matcha....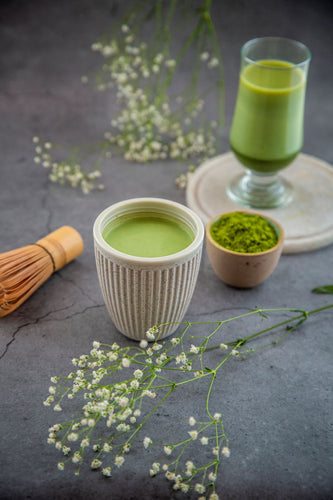 Matcha Latte is gaining popularity among tea drinkers. Cafes, restaurants, and eateries are listing this smooth, frothy drink on their menus and it's a hot...
Read More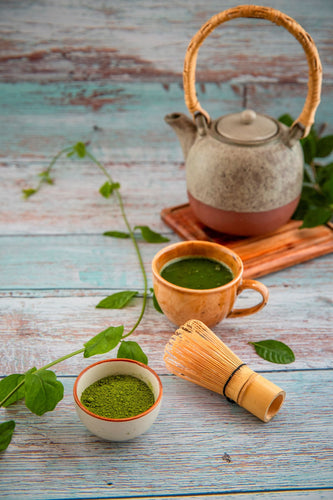 Matcha is a vibrant green powder that has captivated tea enthusiasts and health-conscious individuals equally. The popularity of Matcha is growing rapidly and it has...
Read More